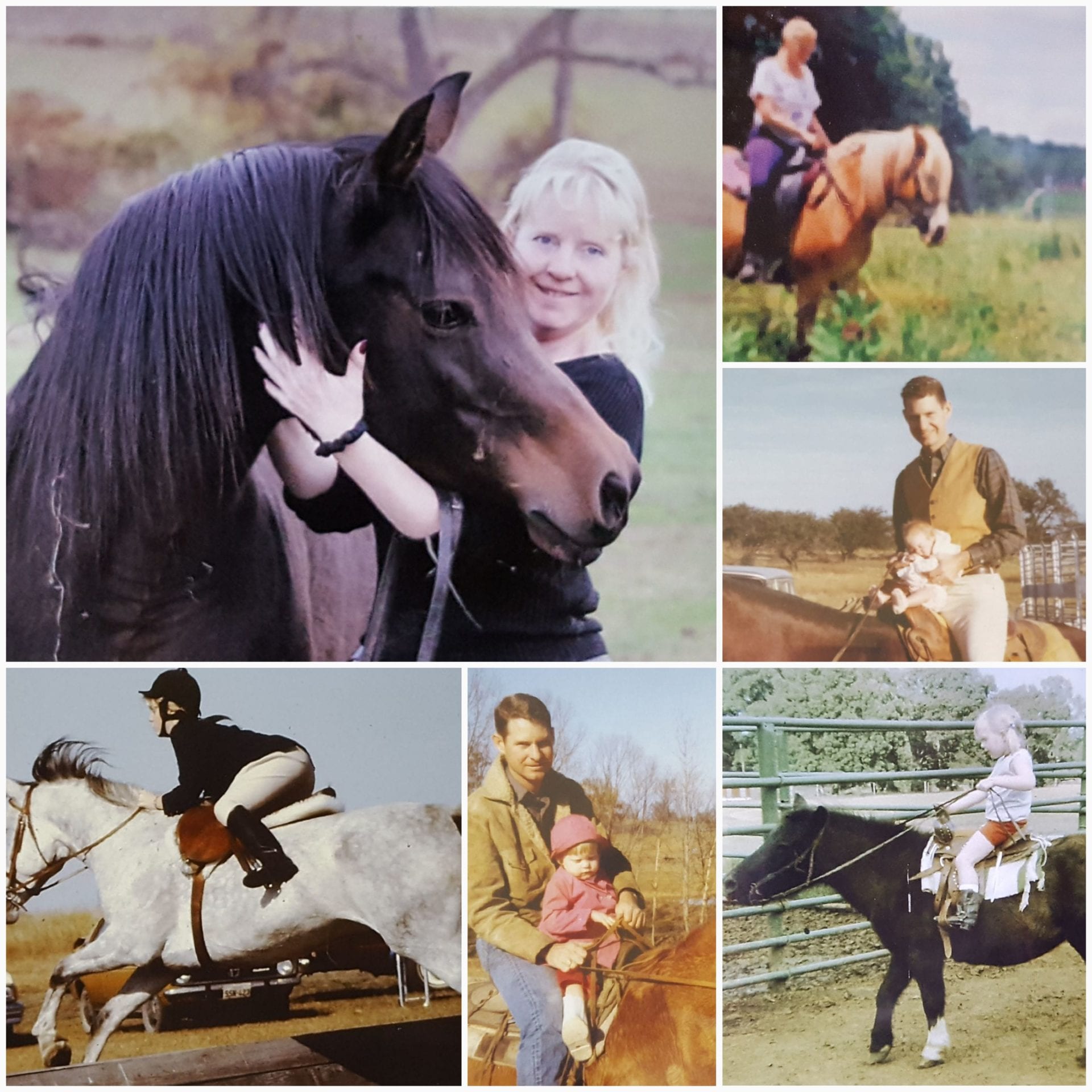 Born and raised in Texas, Pam Rosenborg has always been a lover of horses. Practically born in the saddle, she  took care of the horses at her father's farm and participated in countless horse events growing up; from rodeos, to cattle drives, horse camps, be it western barrel-racing, or English  jumping competition, from racehorse to cow pony... When she moved to New Jersey, she brought her passion for everything equine with her and continued riding and working at local stables like Watchung.
Pam owes her expertise to professional lessons as well as her lifelong hands-on training. She acquired in-depth knowledge of horses through classes and clinics over the years with many renowned trainers such as Dominique Barbier and Ted Carson. As well as through affiliation with organizations, such as the Certified Horseman Association and  by experiencing different riding styles and techniques from every country she visited in her travels.
She is a graduate of SMU, and worked in corporate business and travel for many years with American Express.  She was also an assistant teacher for several years while raising her 3 kids.
In 2011, after moving to Pennfields Farm, Pam was able to fulfill her lifelong dream and set up her own business -P n R Training LLC. . Pam is a natural caregiver. She recognizes that like children horses have individual personalities, emotions, and aptitudes and honors that of each horse under her care. Her favorite breed is the Arabian but she has also owned and worked with Quarter Horses, Thoroughbreds, Warmbloods, Fjords, Marwaris , Lusitanos, Haflingers, and miniature horses. Pam is a New Jersey Texan, currently managing  and caring for 25 horses at Pennfields Farm, specializing in Arabians. She has revolved her life around her love for children, animals, and nature.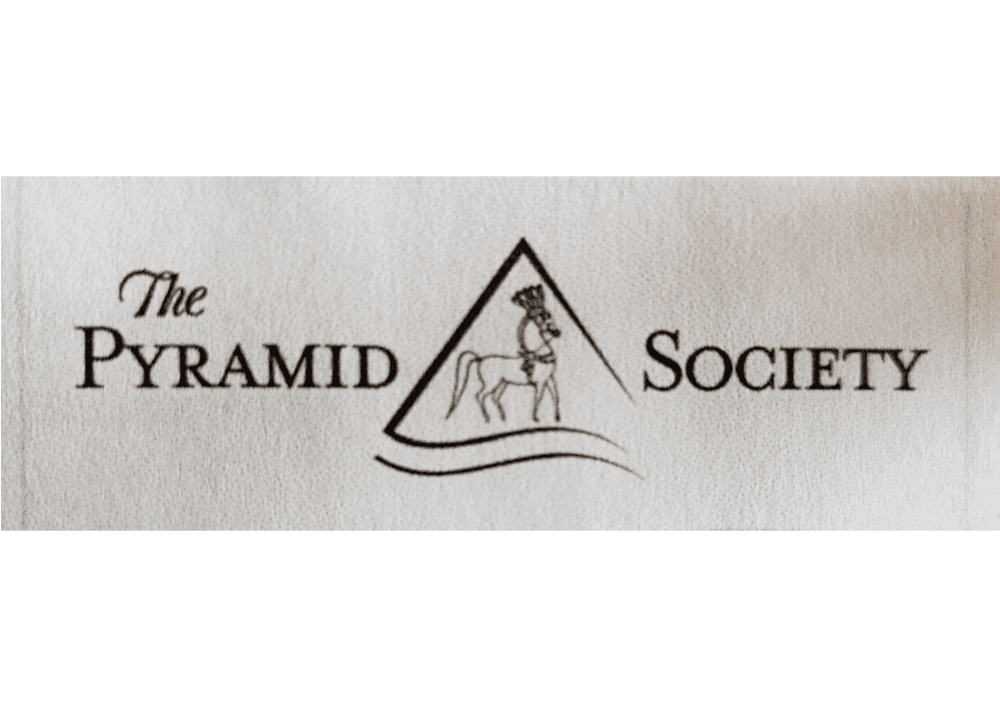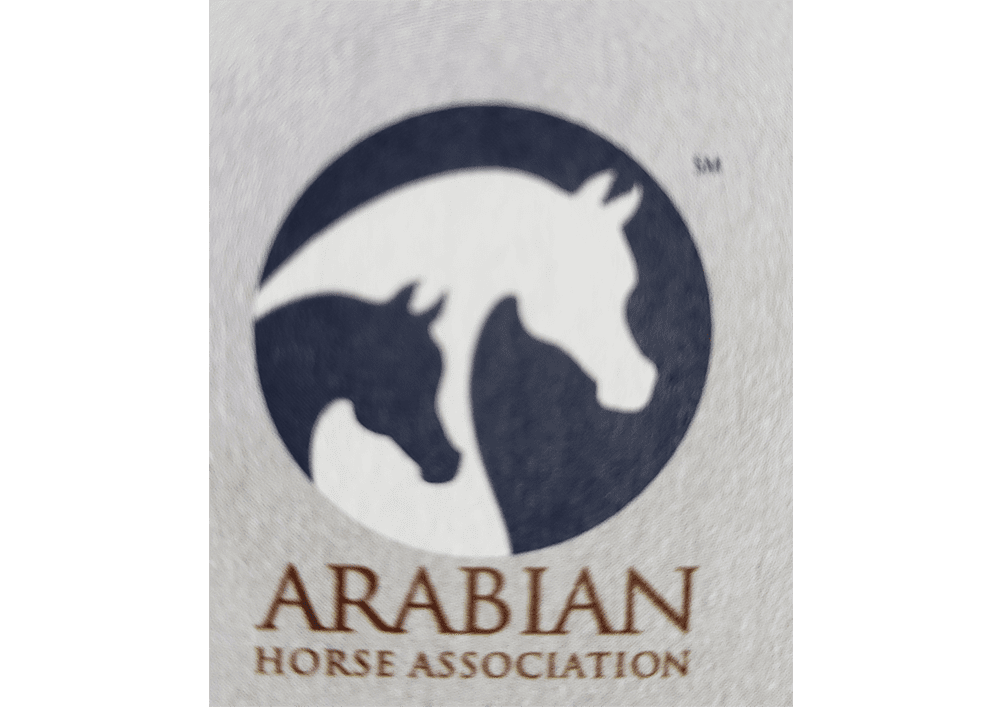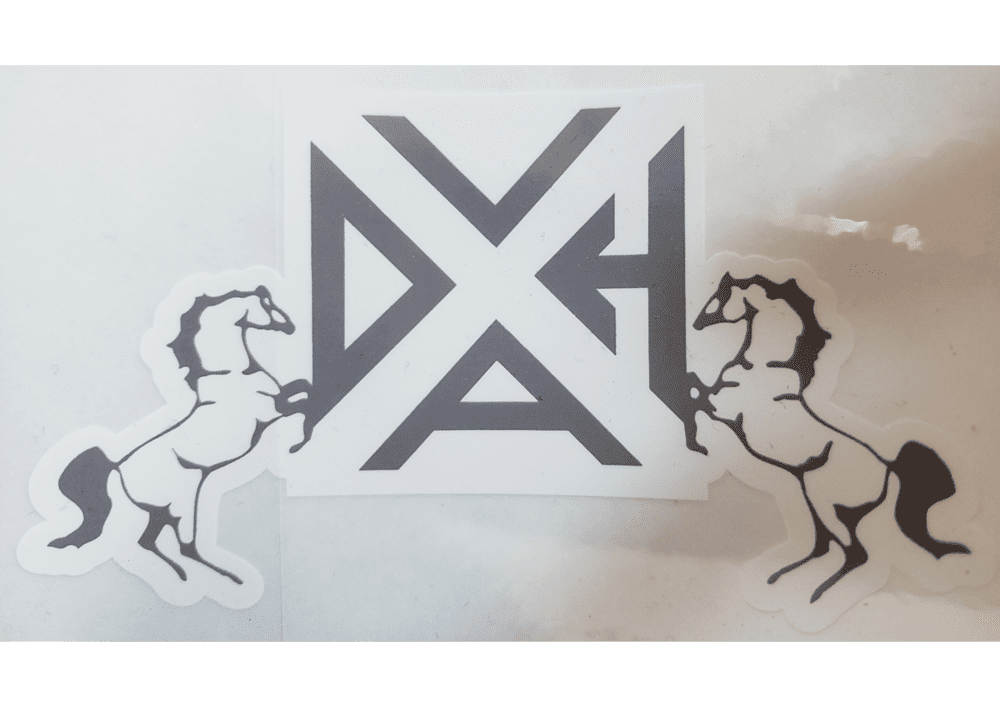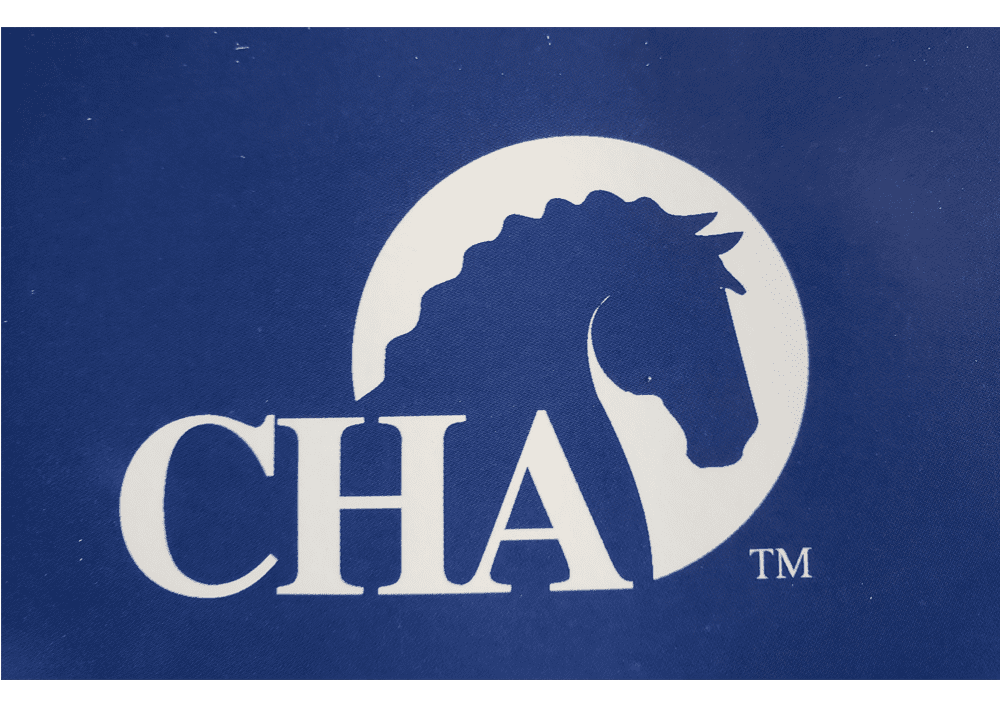 Take a Look at Some of the Horses We Have Available
Calm Arabian Paint Gelding. Benji would be a perfect gymlhana pony for someone whos searching for a fun speedy gelding they can trust. Benji has been taken out on trails and rides well both indoors and out.
Chestnut Arabian gelding. Ed would be best suited as a companion or very light (w/t) riding horse due to his age. He has a calm reassuring personality and gets along well with any person or horse.
Tall, lanky, goofy young red-roan Arabian -cross gelding. Lucky is a non-spooky, very in-your-pocket type horse. Hes willing to try most anything and has a love for the great outdoors and would best be suited as a trail or endurance horse.
Sweet small quick chestnut gelding looking for a calm intermediate rider. Possible barrel racing prospect. Peanut has been ridden w,t,c and started over cross-rails but prefers obstacles and short tight turns. Ready to go in any direction with the confidence of the right rider
Showy, safe gray Arabian gelding. Spryte loves jumping and would do well in a lesson program. He has been started over cross-rails and small verticals. Floaty, comfortable gaits and willing attitude make him a great candidate for the dressage scene. Cross-country could be a match as well.
You can find Pennfields Farm - P n R Training LLC in Hunterdon County, NJ about a mile away from the DVHA. The property that the farm is in dates back to the 1800s and measures roughly 50 acres.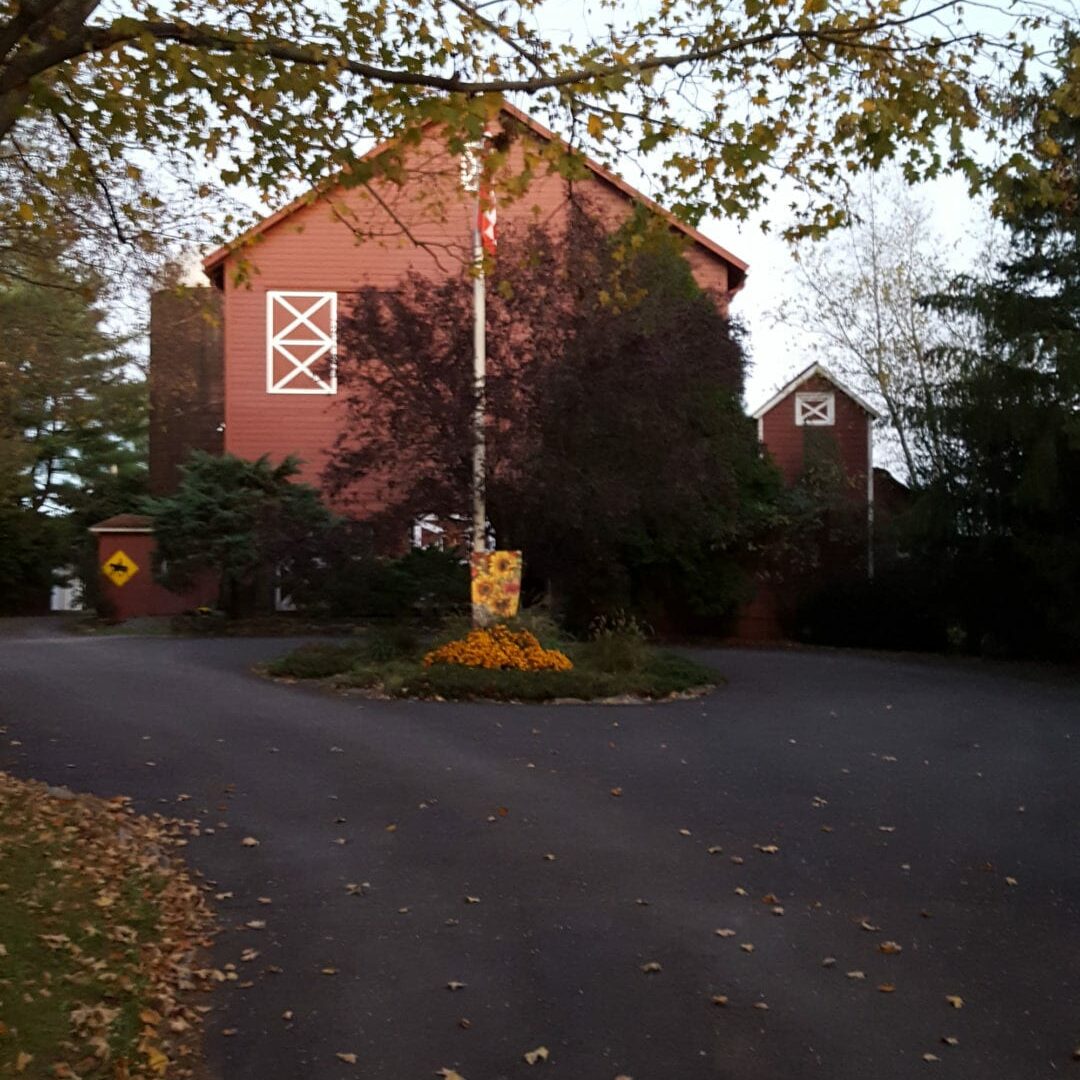 Our farm boasts a well-lit, airy, indoor arena with state-of-the-art dustless footing. We have large, grassy paddocks that we use for turnout. Aside from these, we also have the following additional amenities:
Bathroom
Kitchen
Lounge Area for Socializing
Riding Paths Around the Property's Paddocks and Fields
Round Pen for Ground Work
We also have two separate barns that feature:
Washstalls
A Tack Room
Hot and Cold Water
Large Stalls